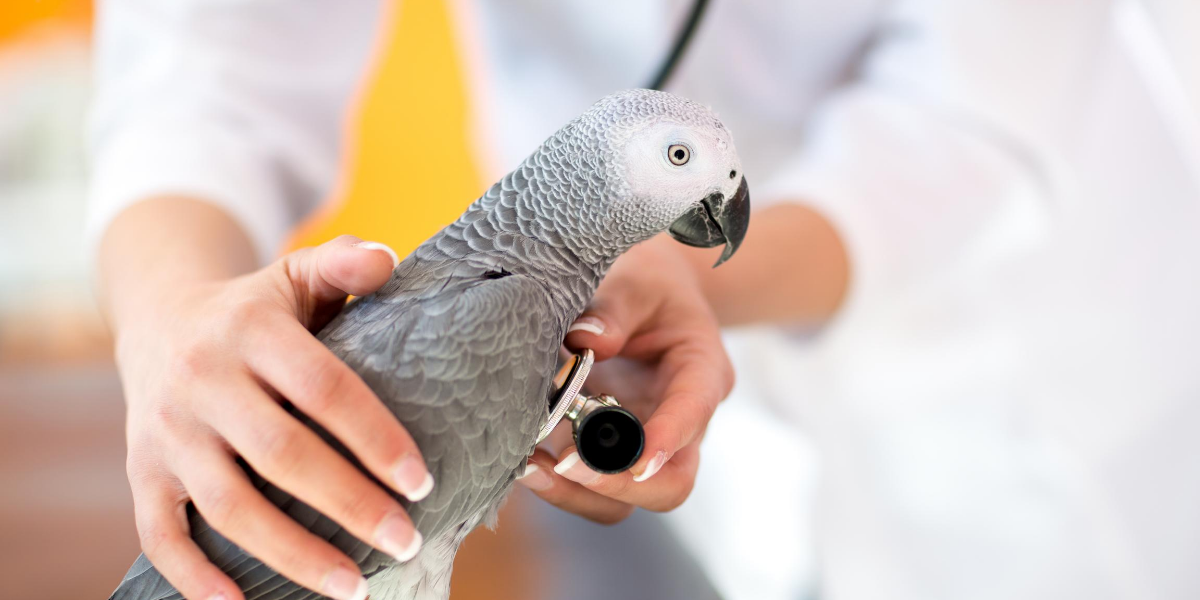 Choosing a Good Bird Veterinarian
Picking a qualified veterinarian for your bird is not a decision that you should take lightly. While there are a lot of vets that work with dogs and cats, finding an avian vet many not be as easy. Here are some things to do to find a good vet for your bird:
Finding one
First, try the yellow pages or do internet searches to find someone local. Referencing the Association of Avian Veterinarians can also help you find a qualified vet near you.
Asking questions
Try to set up informational meetings with the vets you are considering. Find out things such as when they can see your bird, how long they've been dealing with birds and your particular species, their rates, etc. These things can tell you a lot about their services.
Observe
Sometimes seeing the vet in action is actually is just important as them answering questions. See how they interact with your bird and their comfort with it. If it looks like they are doing a great job and you were satisfied with their answers, you probably have a winner.